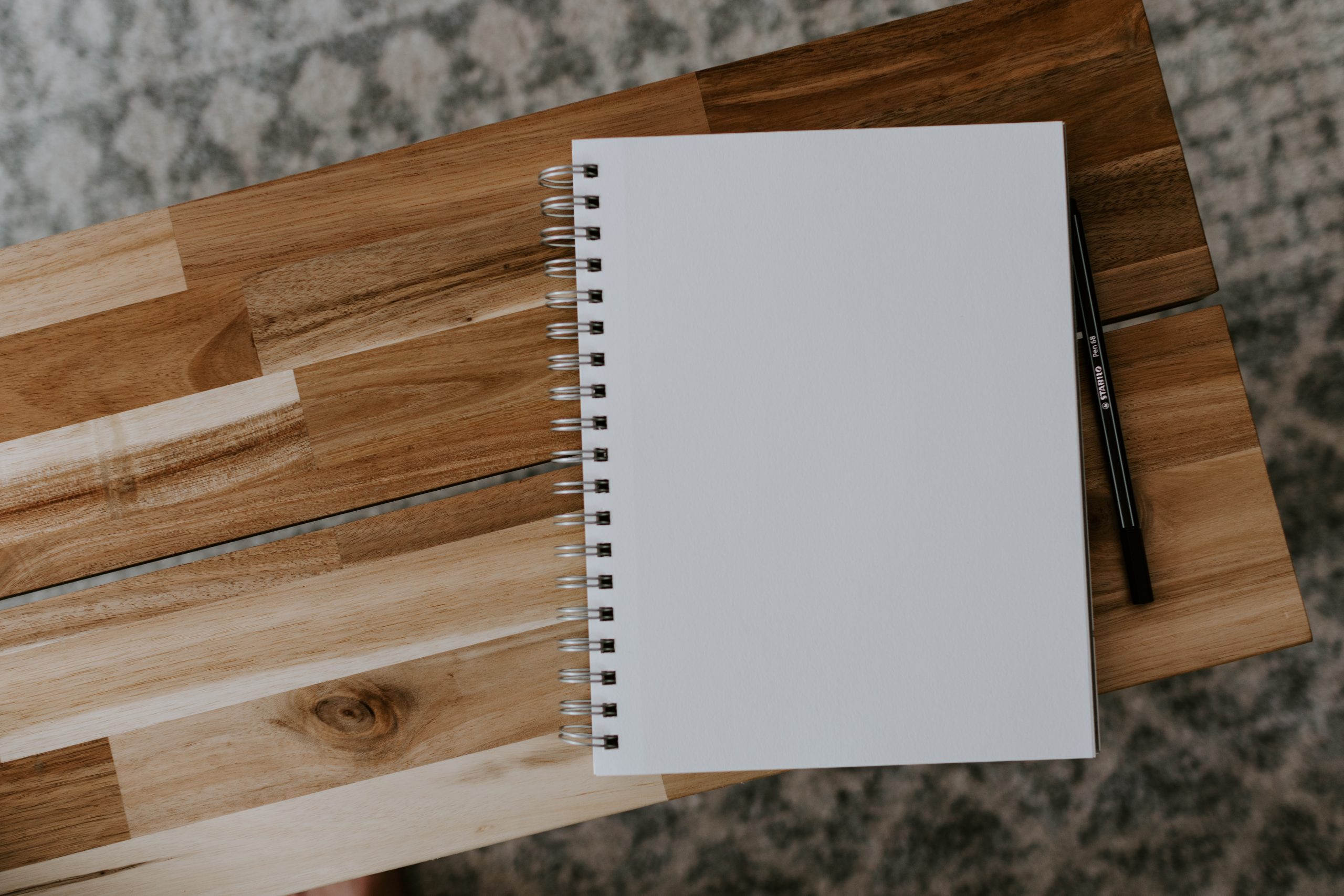 You can access an Anki deck and Roam Research notes on this article here.
My personal knowledge management system (the "Triple-Pass System") has two key pillars:
Note-taking (AKA "second brain") to store consolidated information on the content that I read
Spaced repetition to retain the most important information from my notes forever, at minimal cost
You might wonder: why is note-taking necessary at all when you have the powerful mental prosthetic of spaced repetition? Spaced repetition makes memory a choice. Why put in the extra effort to take notes when you can just add stuff to your spaced repetition system and be done with it forever?
There are a few reasons why note-taking deserves a place in my personal knowledge management system:
Preparing for spaced repetition
Retrieval and elaboration practice
Computer-aided information retrieval and idea generation
Preparing for Spaced Repetition
It's usually not a good idea to add information directly to your spaced repetition system while you are reading content for the first time. You are much more likely to add unnecessary information or miss the crux because you lack context from reading the whole piece.
Instead, using your notes as an initial place to store information gives you time to let the information "stew" before you add it to spaced repetition. This helps you faithfully follow rule number 1 of formulating knowledge: do not learn if you do not understand.
Taking notes first has the added benefit of flexibility over when you add material to spaced repetition. You can add to spaced repetition right away, or you can do it later when you have more time. In contrast, going straight to spaced repetition requires you to either add material right away or re-read the entire source document later, essentially starting from scratch.
Retrieval and Elaboration Practice
The research literature on efficient learning tells us that retrieval and elaboration (i.e. recalling things you have learned and re-interpreting them) is extremely beneficial.
This is exactly what you do when note-taking:
Review the material (which usually requires some recall)
Consolidate it into a form that's easily consumable (elaboration)
Make connections with existing knowledge (recall and elaboration)
Intersperse ideas and alternate interpretations throughout your notes (elaboration)
Computer-Aided Information Retrieval and Idea Generation
If you think of your brain as a computer, your spaced repetition system is like your RAM: quickly accessible information. This is ideal for knowledge that you will benefit from being able to retrieve quickly.
In contrast, your note-taking system is like a hard drive: it's slower to access (since you have to open your note-taking app), but it is capable of storing much larger quantities of information. This is great for looking up details that were not practical to commit to spaced-repetition.
Most digital note-taking tools also have sophisticated search functions that allow you to efficiently look up what you need. These features not only help with information retrieval, but also idea generation by helping you make unexpected connections with other knowledge. Roam Research is particularly good in this area, using a graph-based data model that lets you explore connections between your notes.
For access to my shared Anki deck and Roam Research notes knowledge base as well as regular updates on tips and ideas about spaced repetition and improving your learning productivity, join "Download Mark's Brain".